24/7 Creative Production Solutions | Digital | Video | Print | Packaging
ON BRAND. ON BUDGET. ON TIME.
We help our global customers create seamless experiences, drive consistency across multiple channels and improve speed to market. Our end-to-end creative production services across digital, video, print and packaging, supported and managed by our award-winning, cloud-based creative ops technology MediaFerry help them solve their production challenges, boost their creative operations and gain cost efficiencies.
Creative Production Across print, digital and video
ON DEMAND, Offshore, Scalable Creative Staffing
Pitching for a short project like rebranding and don't want to hire, or your competitor is using a captive offshore studio and you can't compete on price. Don't worry, we've got you covered. Our offshore staff is ready to take on your projects and provide you the required creative production capacity when you need.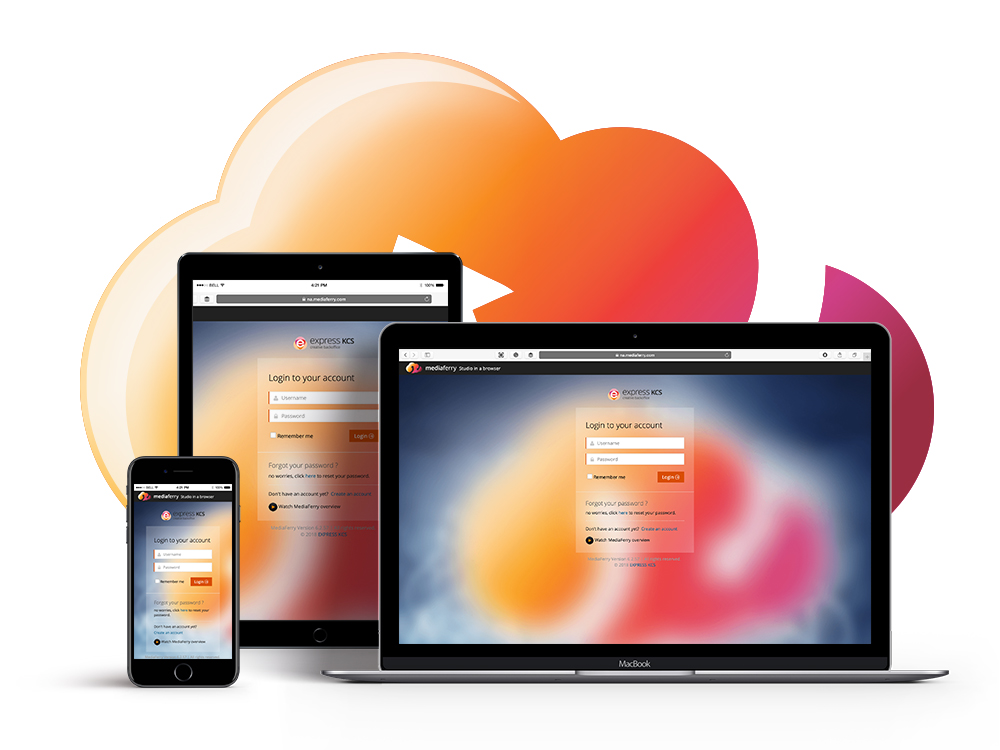 award-winning, Cloud-based Workflow Management
We help creative teams gain workflow efficiencies, reduce admin time and collaborate with stakeholders effectively. Our award-winning, cloud-based creative ops technology MediaFerry lets users effectively order, track, collaborate, proof, approve and deliver creative campaigns across digital, print and video.
JPIMedia gained creative production efficiencies with Express KCS and MediaFerry
JPIMedia, one of the largest multimedia organization in the UK partnered with Express KCS to optimize creative production across print, digital and video.
Archant optimized newspaper ad and editorial production process with Express KCS
Archant, a privately owned media company with over 140 brands in the UK, partnered with Express KCS to optimize print ad and editorial production.
Vocento transformed their digital ad production and operations using MediaFerry
Vocento, also known as Grupo Vocento based in Spain, adopted cloud-based platform MediaFerry to optimize their digital ad operations using automation.
Web and Mobile Ads, Social Media, Emailers, HTML Landing Pages, Social Media Support, Ad Operations and reporting.
Storyboards and Scripts, Video Editing, Motion Graphics and Animation, Transcription, Voice Overs, Onsite Video Shoot.
Creative Campaigns, Wireframes, Presentations, Newspaper and Magazine Ads, Imaging Services.
Packaging Production, Master artwork creation and adaptations, Repro and Offset, POS, 3D/CGI.