PRINT
High velocity advertising and marketing production
We specialize in high volume, top quality creative production. The result? Reduced production costs and more flexibility. Highly skilled teams create and adapt collaterals that stays true to brand guidelines and values, across all media formats, with turnaround times that speaks volumes for our experience. On time, on brand, on budget and off-shore through cutting edge technologies.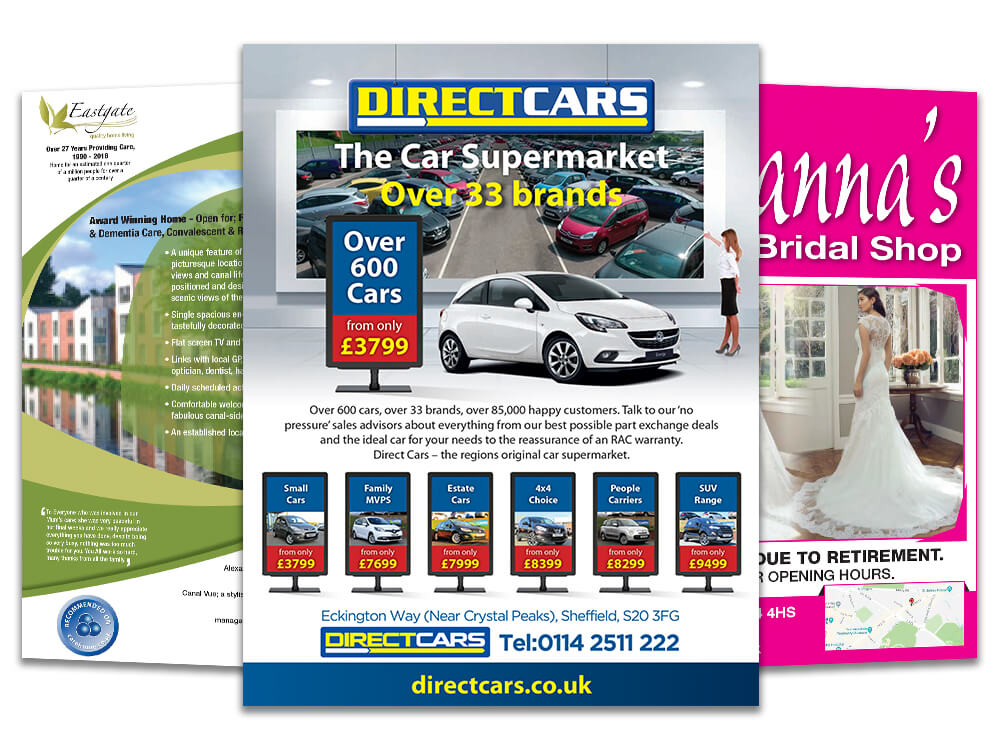 Newspaper and magazine ads
High end marketing campaigns
Marketing collaterals - logos, business cards, brochures, flyers, business reports, post-cards, coupons etc.
Page planning, layout and pagination
Editorials and special sections
Page dummying and ad stacking
Preflight and color-profiles management
Custom script development for InDesign
Image editing and retouching
Simple and complex cut-outs
Clipping paths and masking
Color correction and re-coloring
Image composition
Web and Mobile Ads, Emailers, HTML Landing Pages, Social Media Support, Ad Operations and reporting.
Audio and Video Editing, AR, VR and 360° videos, Motion Graphics and Animation, Storyboards and Scripts, Voice Overs.
Packaging Production, Master artwork creation and adaptations, Repro and Offset, POS artworks, 3D and CGI.