PUBLISHERS
Delivering efficiencies through technology
Publishers these days need a creative production partner that can support them realize their device-first vision (and yes, digital-first is old school now) Supported by cutting-edge workflow system MediaFerry, Express KCS has been delivering production, workflow and cost efficiencies to its publishing clients. We help them overcome their production challenges at every stage e.g. ad estimation and booking, copy chasing, creative production, proofing, approval, delivery, distribution and optimization.
print and digital ad production
We support newspaper and magazine publishers for print and digital ad production across multiple creative tiers i.e. tier-1, 2 and 3. Whether it's a pick-up with change job, a complete new build auto ad, or a multi-shape creative campaign, our teams can handle ad production for multiple sectors and any type of advertiser.
ad operations - delivery and optimization
For publishers looking to boost their digital ad operations, we provide end-to-end services for campaign creation, artwork trafficking, campaign optimization and reporting. We work with multiple ad servers including Google ad servers (DFP, DCM), AOL One, Simpli.fi, MediaVoice etc. and social platforms like Facebook.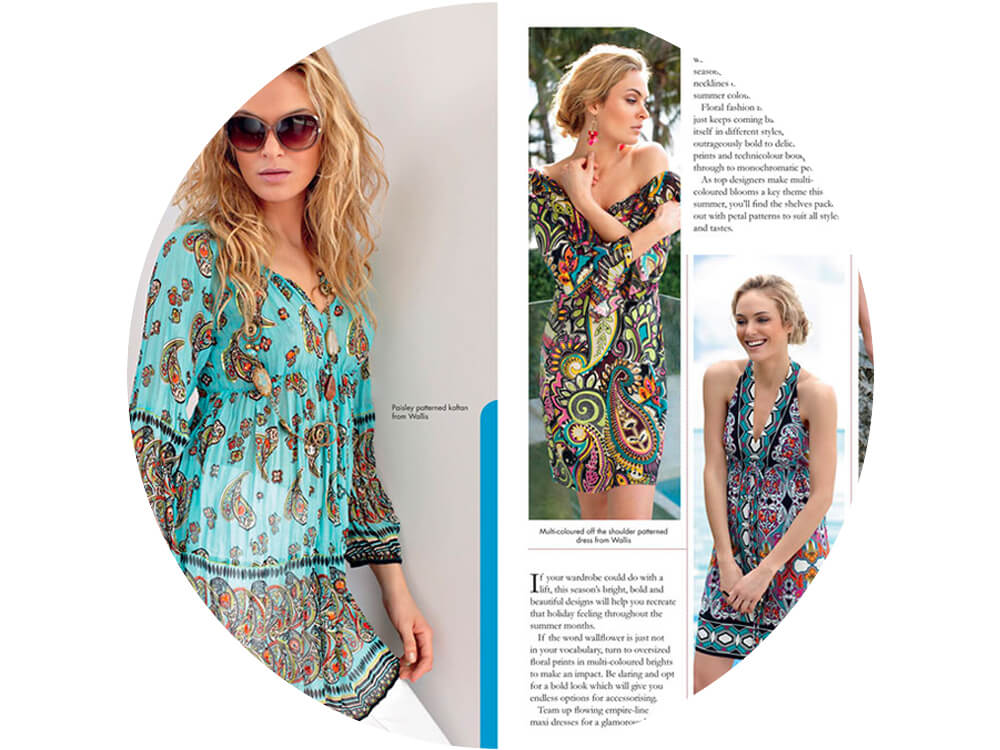 page planning, editorial and pagination
Our editorial solutions offer full control and scalability to global publishers. We support them with page planning, editorial and page layout and pagination services. Our dedicated imaging studio provides image editing, retouching, color management and composition services for newspapers and magazines. We also provide custom preflight options using Asura and Pitstop.
Ad management and workflow automation
Our cloud-based creative ops technology MediaFerry provides various integrations and process automations to deliver efficiency and costs savings for global publishers. It integrates with your booking system and manages the end-to-end creative production process. Tasks like copy chasing, proof notifications, multi-shape digital ad production, pick-up job workflow and camera ready artwork submissions use in-built automation to save time, resources and costs.
JPIMedia gained creative production efficiencies with Express KCS and MediaFerry
JPIMedia, one of the largest multimedia organization in the UK partnered with Express KCS to optimize creative production across print, digital and video.
Archant optimized newspaper ad and editorial production process with Express KCS
Archant, a privately owned media company with over 140 brands in the UK, partnered with Express KCS to optimize print ad and editorial production.
Vocento transformed their digital ad production and operations using MediaFerry
Vocento, also known as Grupo Vocento based in Spain, adopted cloud-based platform MediaFerry to optimize their digital ad operations using automation.
Web and Mobile Ads, Emailers, HTML Landing Pages, Social Media Support, Ad Operations and reporting.
Newspaper and Magazine Ads, Page planning and editorial production, Creative Campaigns, Image Processing.
Storyboards and Scripts, Voice Overs, Video Editing, Motion Graphics and Animation, Onsite Video Shoot.